SPECIAL OFFER!
Are you contemplating purchasing one of our baby hedgehogs? If you are… then we have a terrific SPECIAL OFFER for anyone who purchases a baby hedgehog from us!!!  We have put together a special price on a
DELUXE HEDGEHOG SUPPLY PACKAGE !

This package includes all of our best hedgehog products. It is designed to give you all of the items necessary to fully enjoy your new pet!
This great money saving offer includes:
Deluxe Hedgehog starter cage set up featuring our multi-level design with loft & access ramp, crock style food dish, water bottle & hanger, litter pan & Litter, corn cob bedding, sleep tunnel, & a variety of care sheets & hedgehog care tips.

Clamp on Original Whisper Wheel
Snuggle Sack (your choice of color)
Toasty Tent (choice of pattern & color)
Funball
1lb bag of Spike's Delite Premium hedgehog food
AND…Wait….There's More!!!!!
As a limited time bonus, we will include:
A super cute novelty hedgehog resin figurine!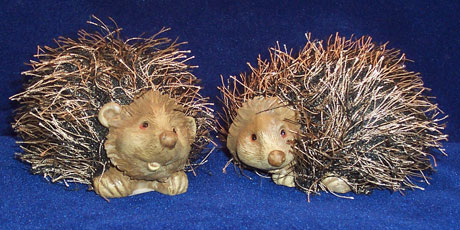 This comical hedgehog figurine is absolutely adorable. Choose either the fellow looking straight on… or his curled up partner. Both have whimsical facial features and an exaggerated comical expression! The clever use of soft material "quills" make either of these cuties a priceless keepsake. You will treasure this limited edition resin figurine for years to come!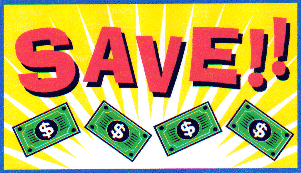 This Deluxe Hedgehog Supply Package Sells as individual components  for $210.00.  But with the purchase of any of our baby hedgies, we will sell it to your for the special price of
ONLY $165.00!
You save $45…or 22% off the regular price!!!
If you are purchasing one of our baby hedgies and wish to take advantage of this GREAT SPECIAL OFFER, Just mention this promotion when yo are scheduling your appointment to pick up your baby hedgehog so that we will have your SPECIAL OFFER ready for you when you come.